Who is your kindest neighbor?
Nextdoor has joined forces with the acclaimed film A Beautiful Day in the Neighborhood to launch a sweepstakes to celebrate kind neighbors around the country. We asked neighbors to share a story of their kindest neighbor for a chance to win a free neighborhood screening of A Beautiful Day in the Neighborhood! Ten runners-up will win a Blu-ray copy of the movie starring Tom Hanks in his Academy Award®-nominated role as America's favorite neighbor, plus a copy of Penguin Books' A Beautiful Day in the Neighborhood: Neighborly Words of Wisdom from Mister Rogers.
UPDATE: The sweepstakes is now closed. Congrats to the winners and runners-up listed below!
Don't have a Nextdoor account? Create one here.
Official sweepstakes rules here.
No purchase necessary. Ends 2/14/20. US residents 18+ only.
Grand prize winner: David L. Perry from Atlanta GA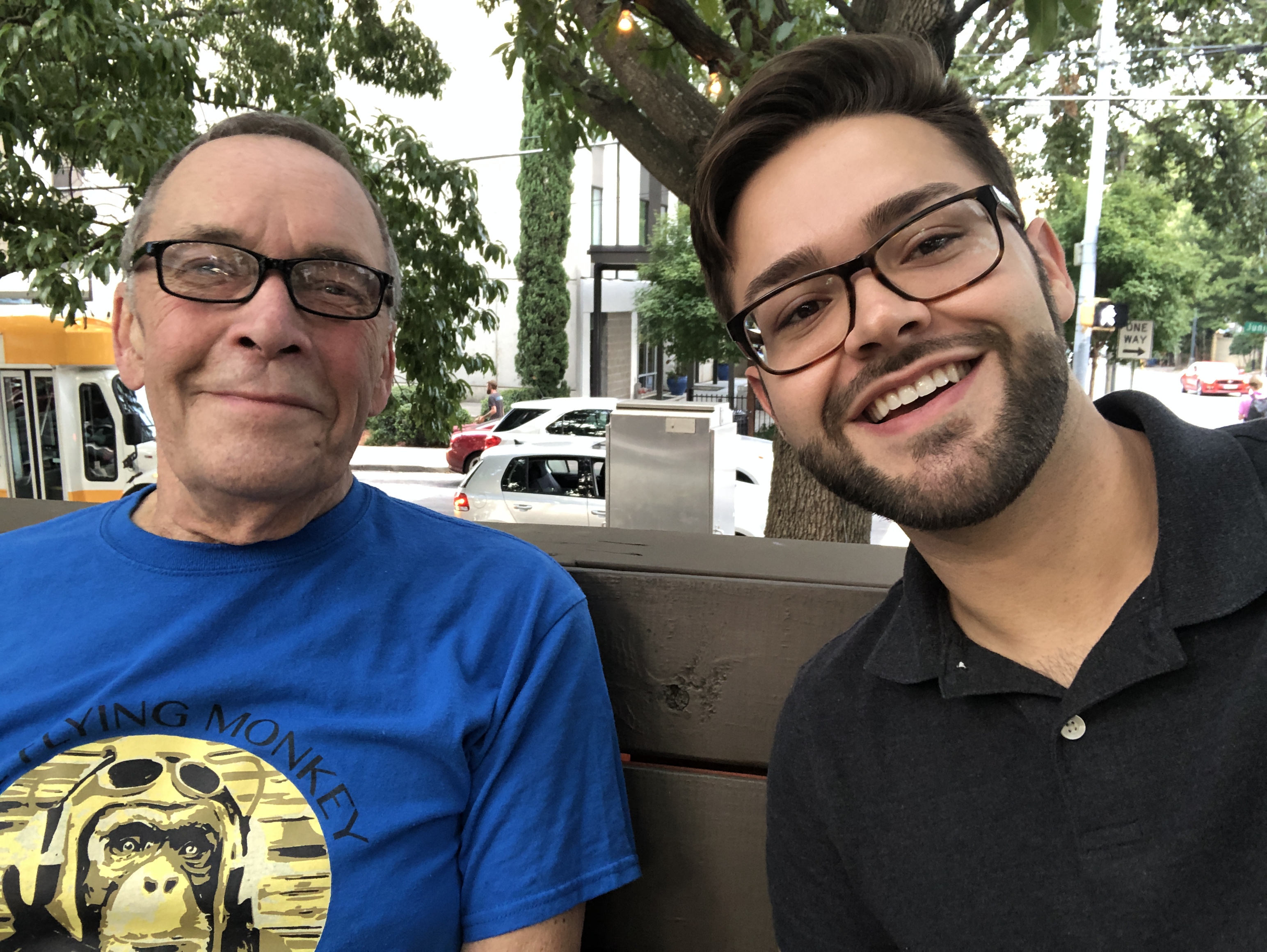 David's nomination for his neighbor, Charles: "When a 22 year old moved next door to me in a high rise, I thought "noise", etc. and there is a 60 year difference in our ages. That was 2 years ago and he has turned into the best neighbor I could ever have wished for. We have become good friends, socialize together and he has been very helpful to me whenever I have a computer problem or need help moving something and many other times I need help. I am almost 85 and he is almost 25. This amazes me that someone so young can be so thoughtful to me. I could not have a better neighbor at any age."
Runners-up: Diane Griffin, Della Stiles-Ingram, Jill Lindsay, Lori Mitchell, Theresa Manning, Brandy Jones, Donna McCann, Mary Hirsch, Amy Byrne, Linda Picard.
About A Beautiful Day in the Neighborhood
Tom Hanks portrays Mister Rogers in A Beautiful Day in the Neighborhood, a timely story of kindness triumphing over cynicism, based on the true story of a real-life friendship between Fred Rogers and journalists Tom Junod. After a jaded magazine writer (Emmy® winner Matthew Rhys, 2018 Best Actor in a Drama Series, The Americans) is assigned a profile of Fred Rogers, he overcomes his skepticism, learning about kindness, love and forgiveness from America's most beloved neighbor. A Beautiful Day in the Neighborhood will be available on digital February 4, and on 4K Ultra HD™, Blu-ray™ and DVD February 18.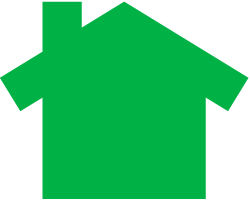 Nextdoor is the neighborhood hub for trusted connections and the exchange of helpful information, goods, and services. We believe that by bringing neighbors together, we can cultivate a kinder world where everyone has a neighborhood they can rely on. Building connections in the real world is a universal human need. That truth, and the reality that neighborhoods are one of the most important and useful communities in our lives, have been a guiding principle for Nextdoor since the beginning. Today, neighbors rely on Nextdoor in the United States, the United Kingdom, Germany, France, the Netherlands, Italy, Spain, Sweden, Denmark, Australia, and Canada, with many more to come.
Made by your neighbors in San Francisco, CA.
© Nextdoor 2020